CyD Software Labs Mall
Language
News subscribe
Partners
CyD Software Labs > Products > Web Development > CyD Web Development Tools

CyD Web Development Tools 2011
Compatible with: 2000/XP/2003/Vista/2008/Window
Free
Web Development Tools is a set of tools useful in web monitoring and web site diagnostic. One of the main features of the product - WEB site security testing module. You can test your Web site on common errors: SQL Injection, XSS, etc.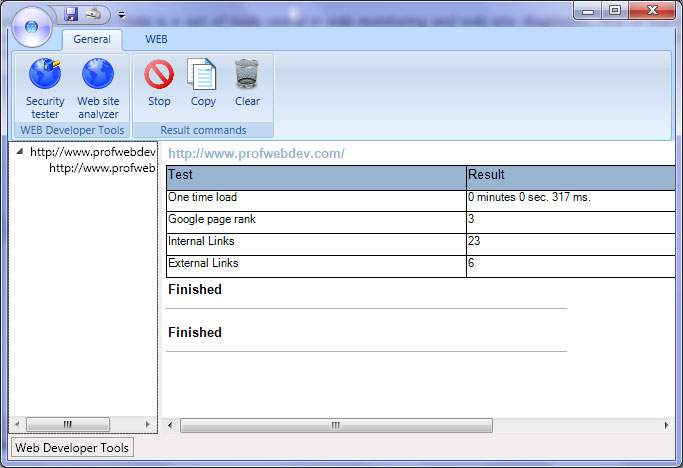 Benefits after registration:
The software will be always functional (instead of trial period)
No time and function limitations
Closed functions will be accessible
All updates and new versions are FREE in two years!
Registration code and instructions will be delivered to you by e-mail
Free e-mail technical support
Please take the time to register.
---
CyD Web Development Tools
---
First Steps:
This Help File contains all kinds of information about how to use the product. The program has an easy and convenient interface. It is designed to be intuitive and easy to use and users is able to start working with the program immediately after completing the setup process. The interface shows only those tools necessary and accessible at any point in the program.
---
Additional information: