CyD Software Labs Mall
Language
News subscribe
Partners
We are working on the next generation network utilities for software administrators - CyD Network Utilities for software administrators. The program is fully rewritten on .NET platform and the basic system requirement is Microsoft .NET 2.0. Some modules of previous version will be removed but other modules are improved. The removed modules are the registry manager and users manager.
The main update is improved WEB server security test. There will be a new our own testing algorithm that allows searching for hidden SQL injection errors. The automatic security test generates more WEB traffic to make the test more accurate. It could find SQL Injection errors that couldn't founded by previous version of WEB site security test. The security test tries to crack the specified WEB site itself and reports a message when finds the SQL Injection error.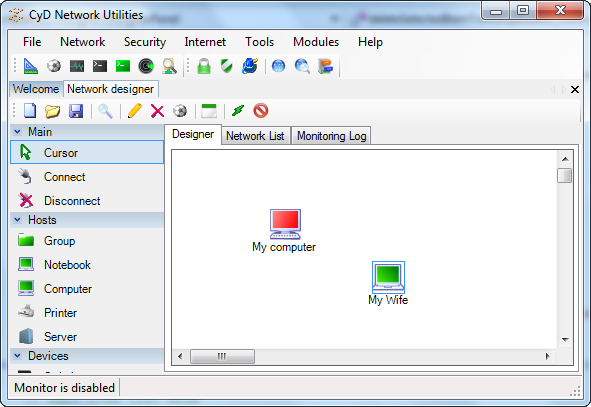 The beta version is going to be available in the near future. I'm going to publish the first beta version tomorrow.